What is Vital Signs?
Hamilton's Vital Signs checks the pulse of our city. Under the guidance of a panel of community experts, it curates data into 10 key areas of community life into research you can read, providing an insight into Hamilton's overall vitality and identifying significant trends and issues that matter to all of us.
Vital Signs is intended to stimulate awareness, spark conversations and action. We encourage you to share this report widely.
Hamilton's Vital Signs is the starting point of a roadmap to an increasingly hopeful future. It tells us where we are so we can decide where we need to go.
The Hamilton Spectator's original Code Red, and our first Vital Signs report in 2010, heightened awareness that Hamilton is a city with great potential, but some serious challenges, especially the inequalities and disparities that exist.
Despite the momentous challenge of reducing poverty and social exclusion, Hamiltonians have not stood down. They have joined forces at multiple levels to improve collective outcomes: from neighbours working together, to the basic income pilot, to initiatives that increase the likelihood of educational success and finding ways to amplify marginalized voices.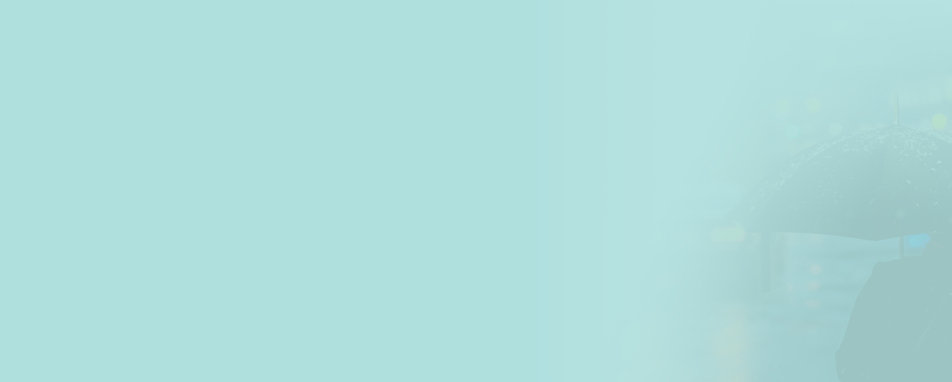 What the Findings Show
Progress
This year's Vital Signs found increases in high school graduation rates and post-secondary school attendance, continued improvements in reducing air pollution, overall reductions in poverty and homelessness, drastically reduced teen pregnancies and strong economic indicators.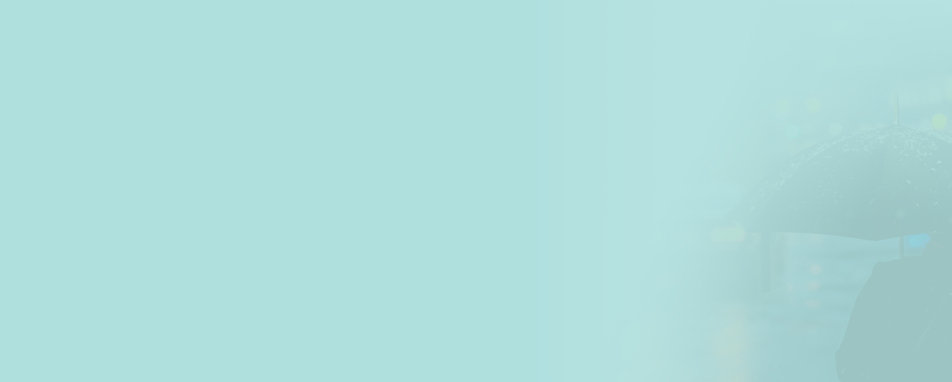 What the Findings Show
Evidence of Hamilton's "renaissance" — positive and negative.
The number of artists calling Hamilton home is growing, as is the amount of funding they receive. The economic picture shows low unemployment, strong building permit values and growing numbers of jobs across sectors. However, not everyone is sharing in the prosperity — housing and apartment prices are multiplying at rates outstripping income increases and some Hamiltonians are being left behind.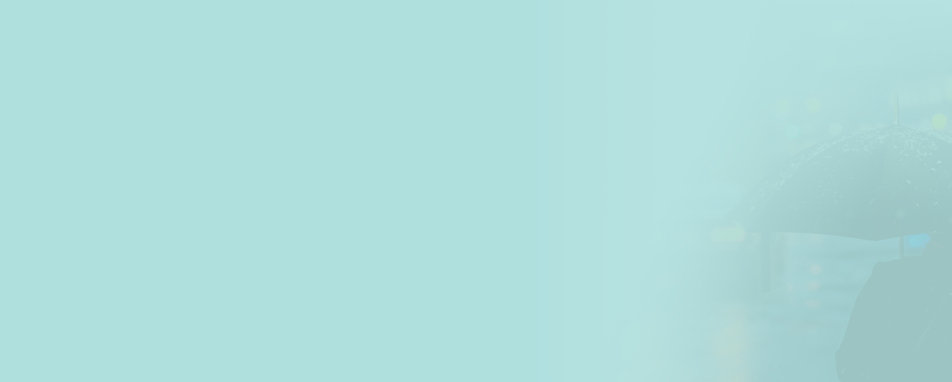 What the Findings Show
Several trends are headed in the wrong direction:
Less waste is being diverted from landfills, youth are not meeting recommended physical activity targets and obesity is trending up. Child poverty remains high, and student achievement, especially in math, after years of steady improvements, is falling behind.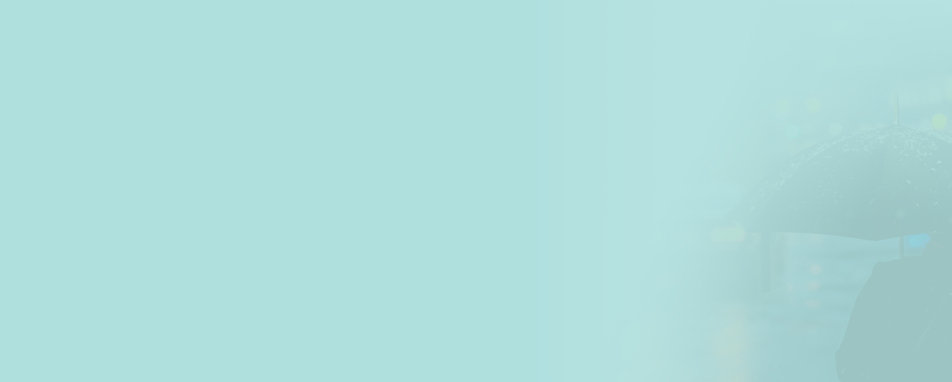 What the Findings Show
Findings around equity show there is more work to be done.
Some groups in our community are two to three times more likely to live in poverty, and big differences continue to exist between neighbourhoods on issues like unemployment rates, educational attainment and academic achievement.
Hate incidents and crimes continue to occur. Women and visible minorities continue to be under-represented in leadership positions across sectors.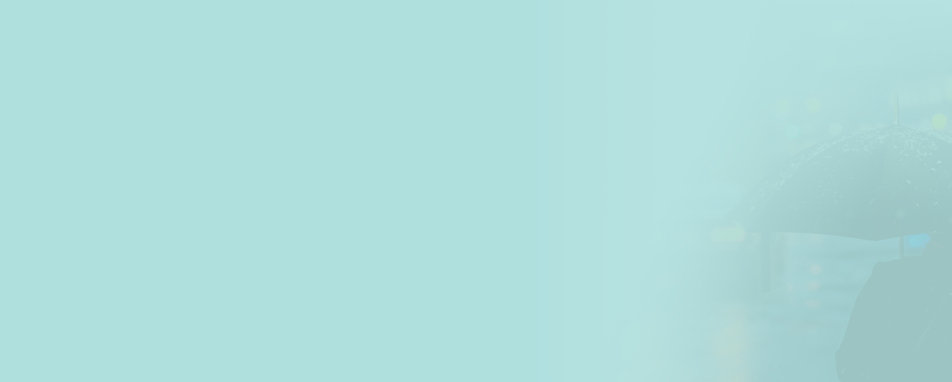 What the Findings Show
Implications for citizen participation.
While Vital Signs found Hamiltonians have a higher sense of belonging and higher rates of charitable giving than provincial average, voter turnout for provincial and municipal elections is below provincial averages and varies widely by neighbourhood. The progress made in these areas is due to an active citizenry and local government. If we want to sustain this progress and address our challenges, it will require all of us to get involved.
Other domains remain troubling. Too many families still rely on food banks and waiting lists for social housing have gotten longer. Inequality between our richest and poorest neighbourhoods continues and reflects harsh disparities by race and gender – further highlighting findings from The Spec's recent All About Us series.
Voter turnout is one area of sharp disparity between Hamilton's affluent and marginalized communities. Elections matter, and we must encourage broader voter participation so that all voices are heard.
But democracy is mostly about what happens beyond the ballot box. We need to continue cultivating diverse leadership that reflects our community, to engage, advocate, build and support citizen engagement every day.
Creating positive change takes a collective effort. We ask that you please read this report, then take a look at your community and ask: What else can I do to help create a more equitable, vibrant and inclusive Hamilton?
Hamilton's arts and culture employment, grants and festival attendance are all on the rise
Hamiltonians sense of belonging is going up, but has not translated to voter turnout. Leadership does not yet reflect the city's gender or cultural makeup.
Unemployment rates, building permits and increases in the number of jobs across sectors point to an improving local economy over the last decade.
Air quality has been getting better over the long-term, but emissions from transportation is not improving as fast as other factors. Waste diversion is getting worse.
More Hamilton workers are commuting and getting to work by car than the provincial average. The amount of bike lanes is increasing.
Hamilton's youth are less active than their Ontario counterparts, and all ages have higher rates of overweight and obesity. Teen pregnancy rates are dropping.
Rents and house prices have increased at rates that far exceed those of average household income. Overall emergency shelter use is decreasing — but for women, demand continues to exceed supply.
Secondary and post-secondary school graduation is up, but remain below provincial averages and show wide variations across the city.
Poverty rates have decreased from their highest in 2000, but remain higher than provincial and national averages and are more than twice as likely to affect certain groups.
Crime rates are on the decline, while motor vehicle collisions and police-reported hate incidents are on the rise.